When you combine talent and technology, that's when the magic really happens!
If you are looking to spice up your event, we have you covered. Wired Up Entertainment is only limited to the imagination. We hope to inspire you to think BIG, to be different and most of all to be awesome. Consider adding a "wow factor" like indoor sparklers to your next event.
Indoor Sparkler Fountains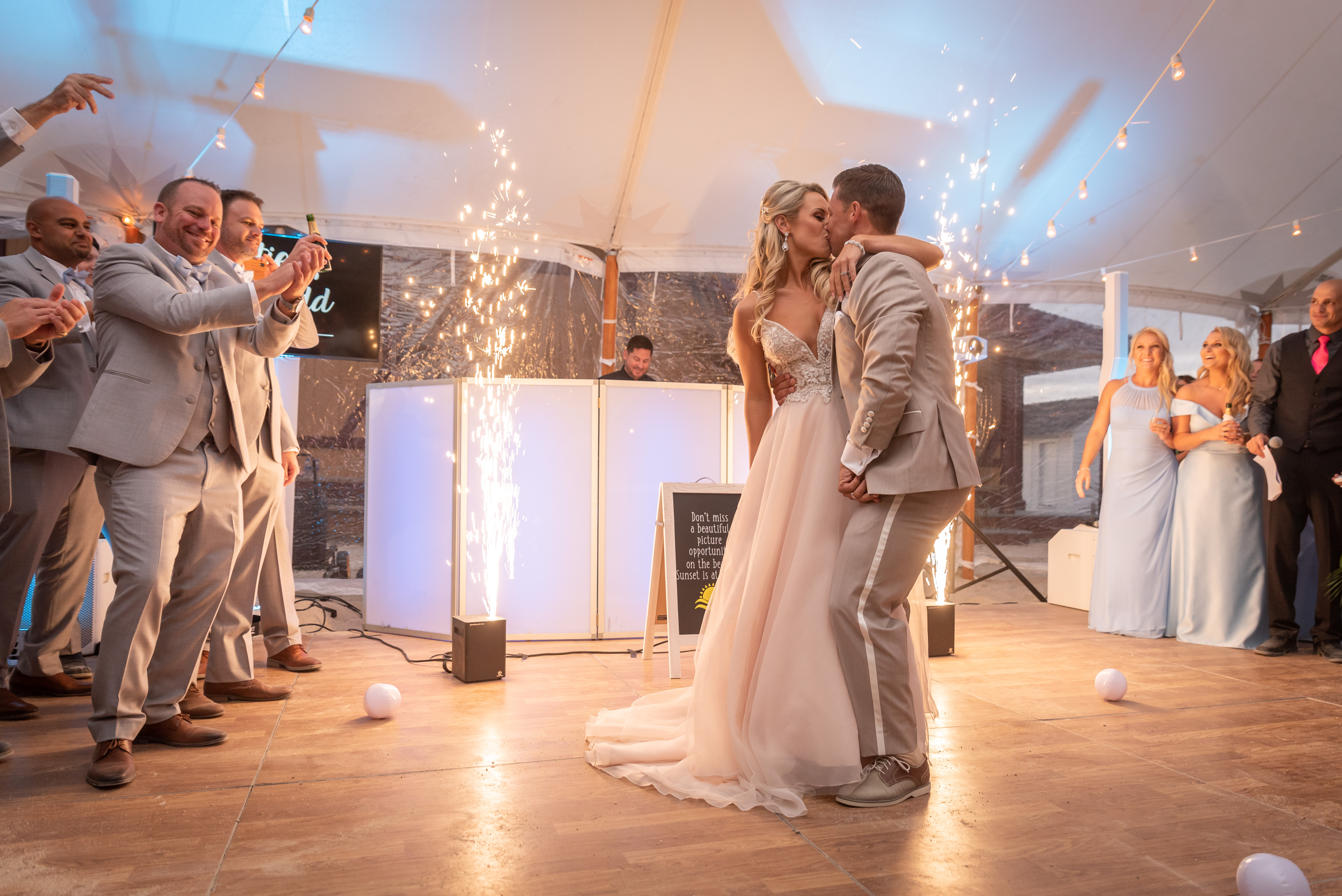 The latest feature enhancement offering, Indoor Sparkular Fountain. Imagine your grand entrance, your first dance or your packed dance floor complimented by a beautiful display of cold sparks that do not produce smoke, are non toxic and add a dramatic WOW factor. Have up to 6 total fixtures ignite during your milestone moment to add a bit of visual awesome.
If you are interested in learning more about our approved use indoor cold spark firework displays, please give us a call (302) 563-9092.